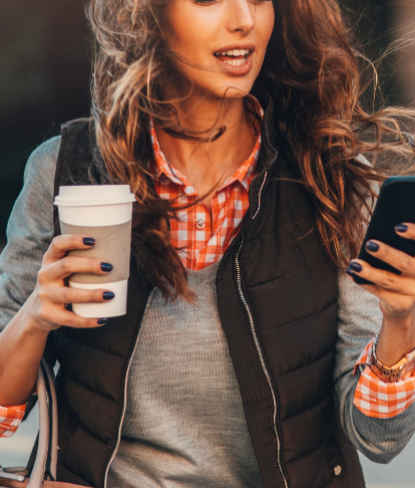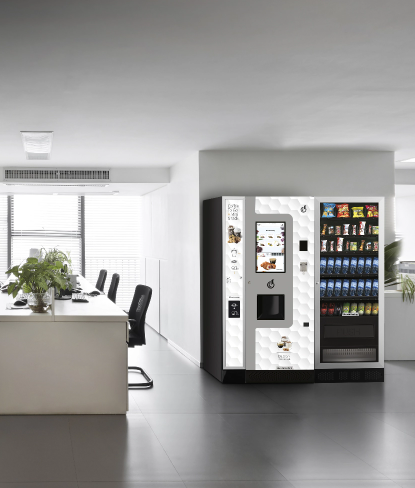 VENDING


solutions

THE VENDING AREA TAILORED TO ANY SPACE.

A complete line of hot-drink and snack vending machines that incorporate latest-generation technology to improve consumer experiences, wherever they are and whatever they desire.
CREATE THE MACHINE YOU NEED.
To improve your company's profitability, it's important to create the right solution. This is why you need to choose modular machines, meaning they can quickly and easily adjust their configuration according to consumption trends. Do you want to put together a longer-lasting fleet of machines that is continually state-of-the-art? With us you can.
CHOOSE THE MOST SUITABLE CAPACITY.
Every environment has its rhythm, tastes and consumption frequency. This is why you need to regulate the machines' storage capacity. Need to adapt the quantities of products according to the characteristics of each context? Avoid empty spaces in the display window? Reduce the number of times the machine needs refilling? Cut the costs of managing each individual break area? With us you can.
OFFER A PERSONALISED EXPERIENCE.
People want their favourite beverage. They are easily tempted by large menus full of things that hit the spot. They want a delicious range and interactivity. It is time to provide them with an experience. How? Through engaging and intuitive touch display systems, through the option to personalise and enrich their beverages with toppings and syrups, through systems that maintain the quality of raw materials. With us you can.