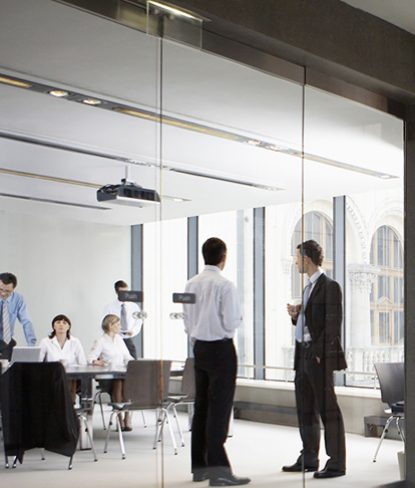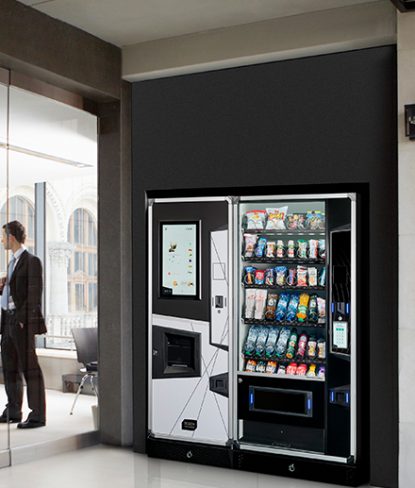 Phygital
solutions
THE VENDING REVOLUTION
Body and soul, physical and digital, phygital solutions were designed by integrating a flexible hardware structure with advanced software tools to make your business even faster, more profitable and above all, simpler.


EASY
CONFIGURATION
PHYSICAL
A machine comprising standard modules that can be added or replaced to build your solution.
Easy: the machine automatically recognises the configuration that has been set.
Quick: setting up your configuration requires minimal time.
Flexible: the configuration can be changed according to requirements.
Digital
You are in control with the new BI-Creator software.
Intuitive: graphics and icons show you what you have to do, and how to do it.
Tailored: guided procedure for setting just what you need.
Exciting: use the pre-set options, or create a personalised experience.
EASY
MAINTENANCE
Physical
A platform originating from the automotive sector: the task is made simple.
Smart: the machine automatically detects its functional status.
Precise: status analysis for individual electrical/electronic components.
Guided: you are provided with instructions for solving any possible problems.
Digital
A system that recognises problems in advance and resolves them.
Transparent: at all times, you know what is happening, and where.
Advanced: the machine records its component status data.
Integrated: you can use the data recorded on an IoT platform.
EASY
INTERACTION
Physical
You have endless opportunities for expanding your product offer.
Personalised: users can create beverages exactly the way they want them.
Enticing: attract your customers' attention with promotions and bundle-sales.
Productive: your business grows through up- & cross-selling.
Digital
Native API system: what could vending be like in the future?
Targeted: third-party applications for user profiling.
Exciting: add weather information and other web content.
Human: digital signing and vocal assistant to improve interaction.