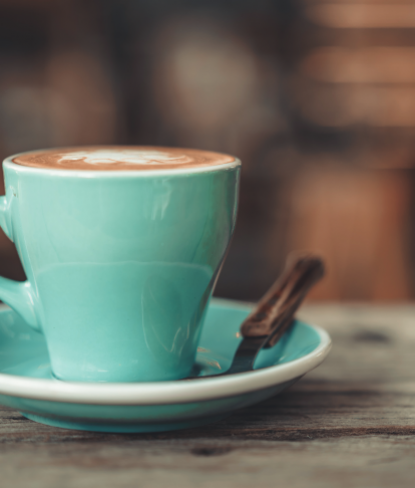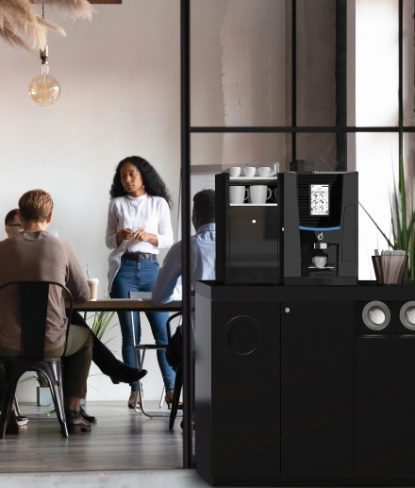 COFFEE STATION


solutions

THE REFRESHMENT CORNER PERFECT FOR ANY ENVIRONMENT.

Premium coffee solutions that walk the line between vending and Ho.Re.Ca to create a coffee corner that can satisfy the palate and enhance any interaction, even in areas where space is at a premium.
A wide range of coffees to suit all tastes.
The best of Italian espresso tradition combined with international tastes to create a wide offer of coffee in all its main forms.
Milk with a soft and tasty cream.
Cappuccinos with soft, long-lasting foam and lots of other delights thanks to ideal fresh milk handling options.
Every desire becomes a drink.
Chocolate, tea, barley, ginseng. Every moment of the day has its ideal drink, always of the best quality, always prepared just right.