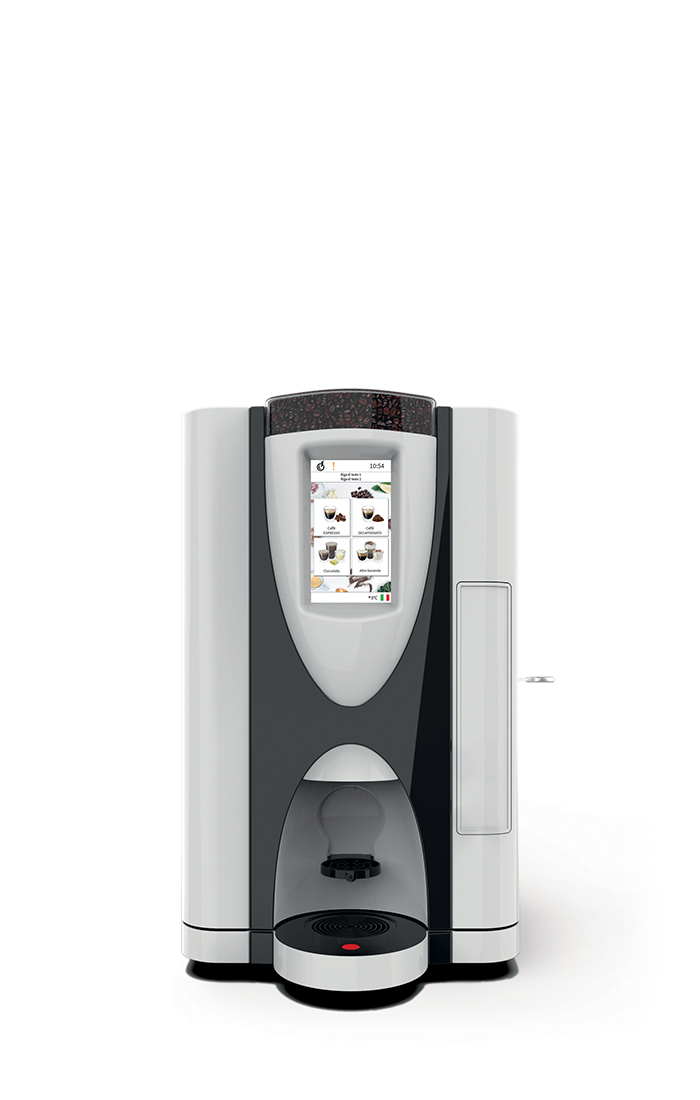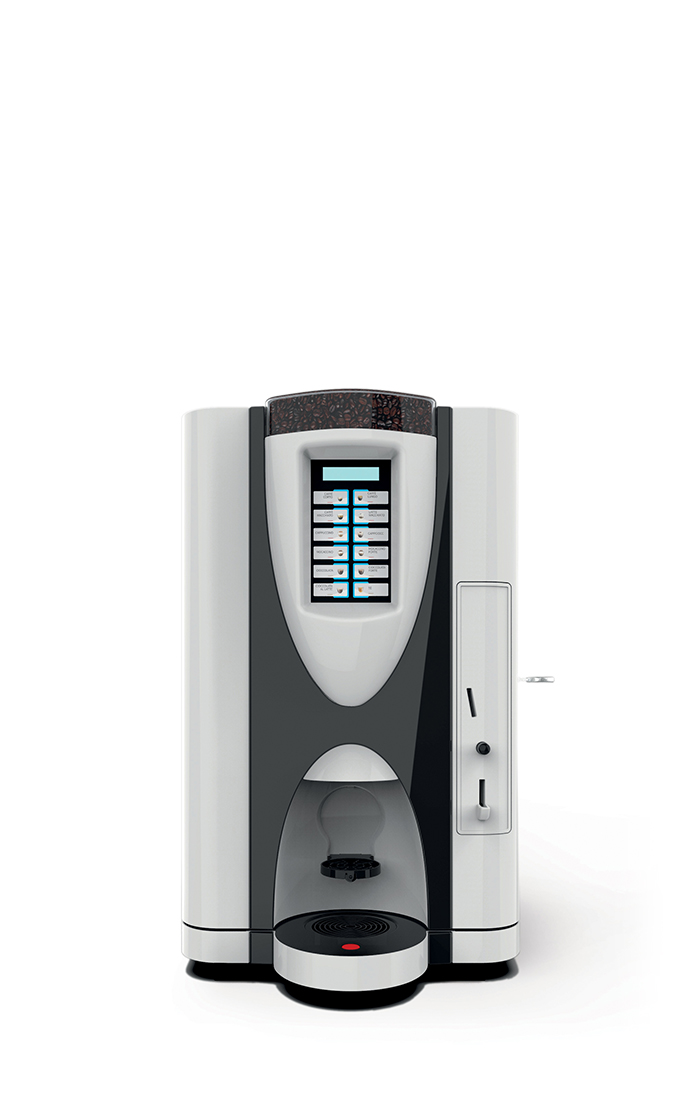 LEI SA RY
EASY/TOUCH 7''
Flavour and efficiency for high performance automatic service.
LEI SA RY, a semi-automatic OCS (Office Coffee Service) machine offering coffee in all its various flavours.
Increase consumption opportunities and diversify prices.
You always find your favorite coffee and you can vary your choice according to the time of day.
Technical information
Great modularity with 2 user interfaces to be chosen between:
Easy: direct selection panel with 12 backlighted buttons. 32 digit alphanumeric display.
Touch: 7" touchscreen display with capacitive technology for an intuitive and easily-customisable menu. It offers a veritable communication point for broadcasting videos and product information.
End selection acoustic signal.
170 mm high delivery area suitable for mug or jug and folday espresso cup support.